Controlled Foreign Company (CFC) rules in Denmark for 2023
Controlled Foreign Companies (or CFSs) have become tightly regulated in Denmark as more corporations look to minimise their tax liability by offshoring their subsidiaries to lower-tax countries. As corporations increasingly do business across multiple continents,...
Read more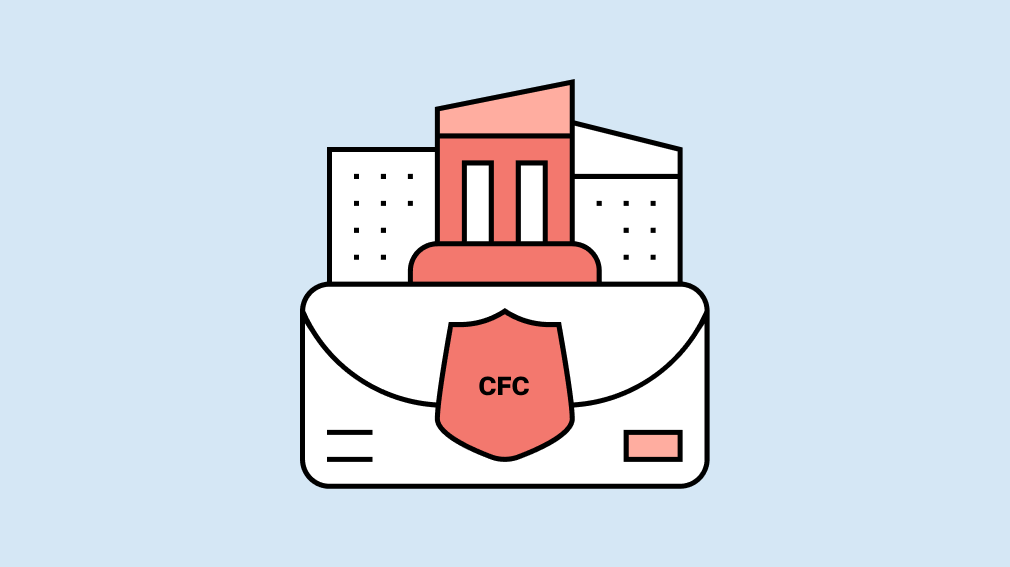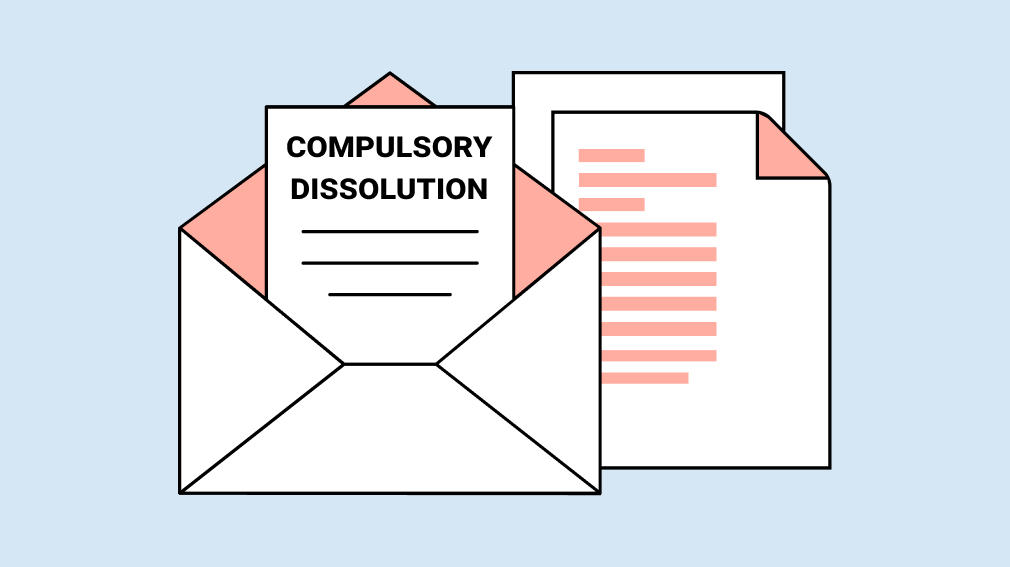 How can you reassume a company faced with a compulsory dissolution in 2023?
When a limited liability company (in Denmark, most often ApS or A/S) fails to submit the annual report on time, the Danish Business Authority will request the Danish Maritime and Commercial High Court to dissolve...
Read more