Transfer Pricing rules in Denmark for 2022
Transfer Pricing rules in Denmark have changed many times over the last couple of years. It is now mandatory for larger companies in Denmark to submit Transfer Pricing documentation each year. It was required to...
Read more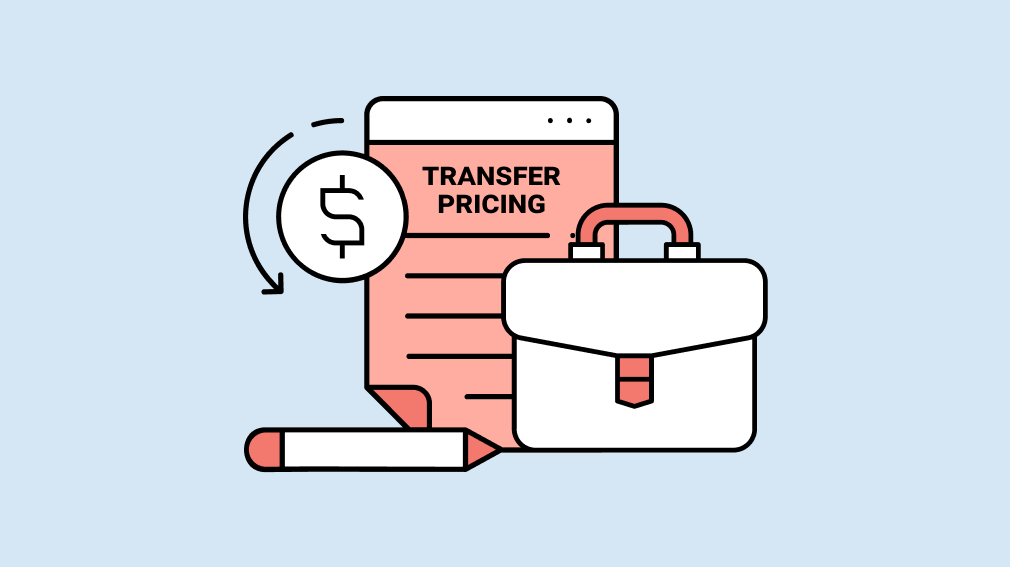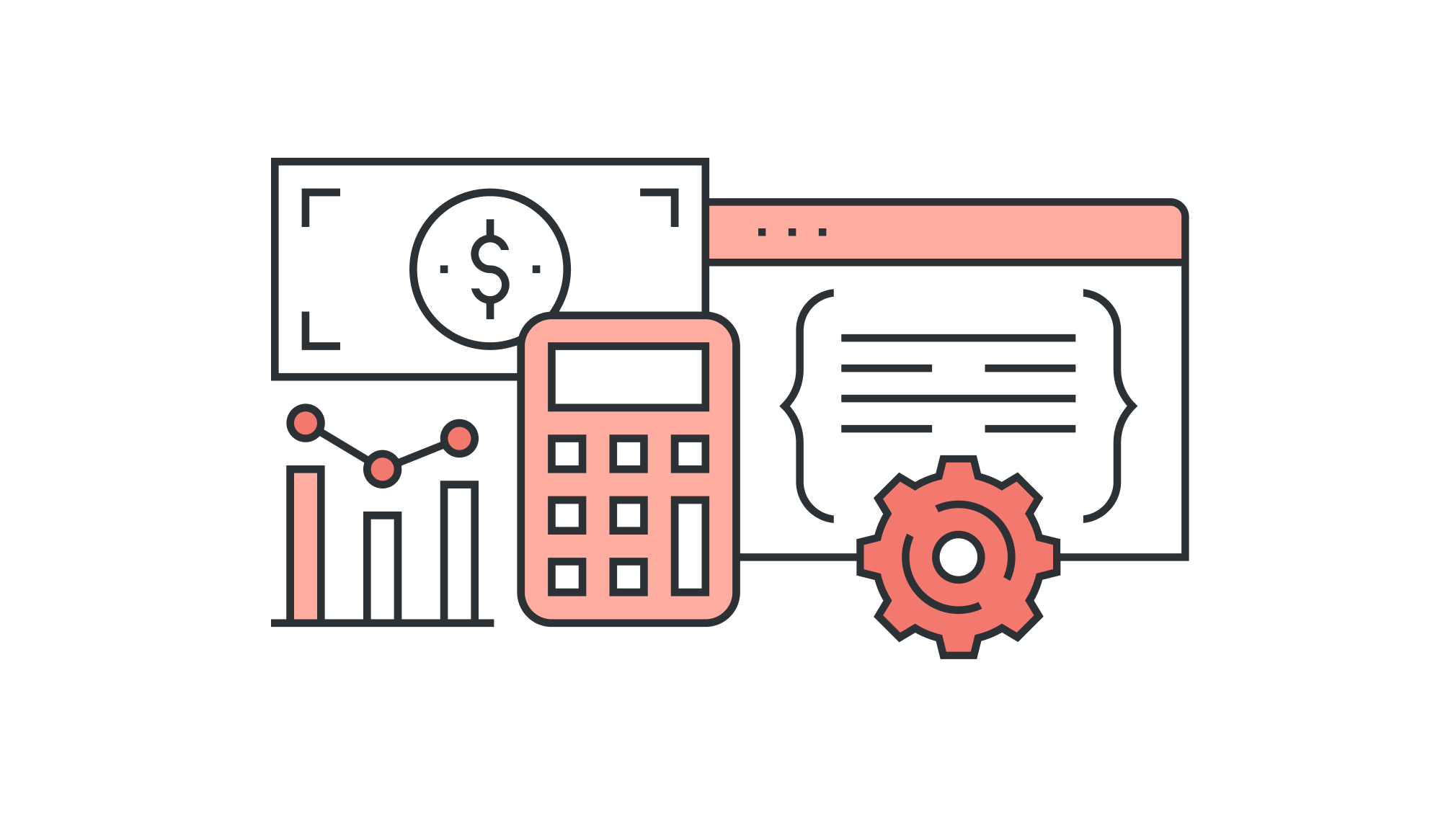 Cash flow budget – and why having one matters for your business
A budget isn't just an expense-cutting tool; it can help you grow your business by providing you with the structure you need to make smart financial decisions. By creating a cash flow budget, you can...
Read more