Controlled Foreign Company (CFC) rules in Denmark for 2023
Controlled Foreign Companies (or CFSs) have become tightly regulated in Denmark as more corporations look to minimise their tax liability by offshoring their subsidiaries to lower-tax countries. As corporations increasingly do business across multiple continents,...
Read more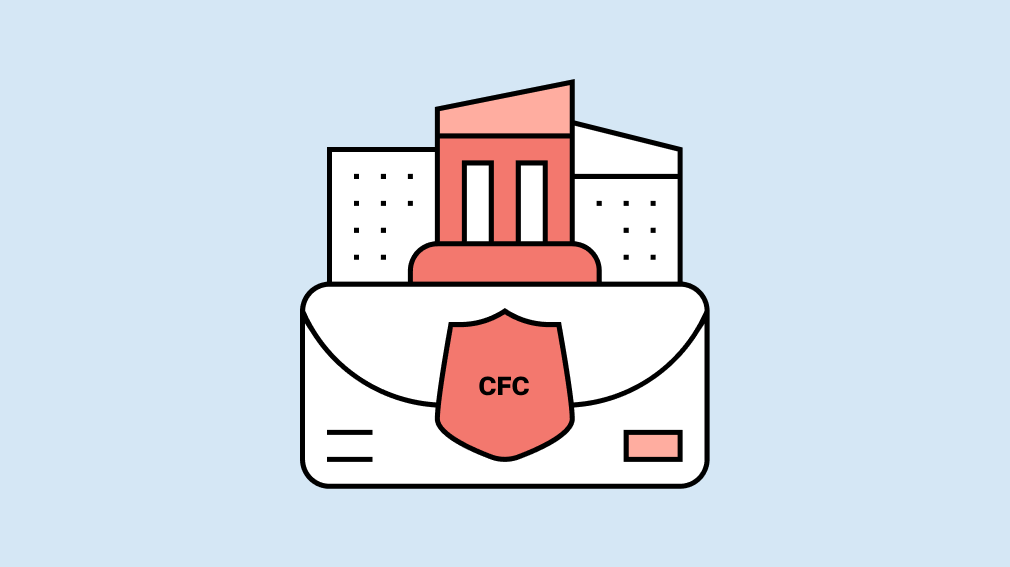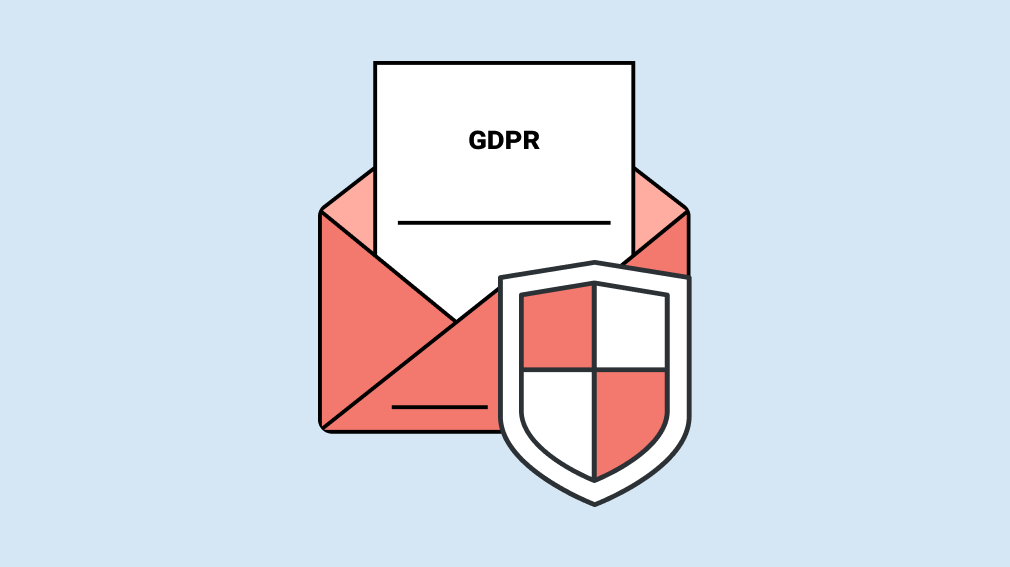 How do you comply with the GDPR rules of Denmark?
GDPR is a European Union law that requires businesses operating in the EU to justify how certain data is collected and used. Failure to comply with GDPR can profoundly affect a business, including very large...
Read more