Transfer Pricing rules in Denmark for 2022
Transfer Pricing rules in Denmark have changed many times over the last couple of years. It is now mandatory for larger companies in Denmark to submit Transfer Pricing documentation each year. It was required to...
Read more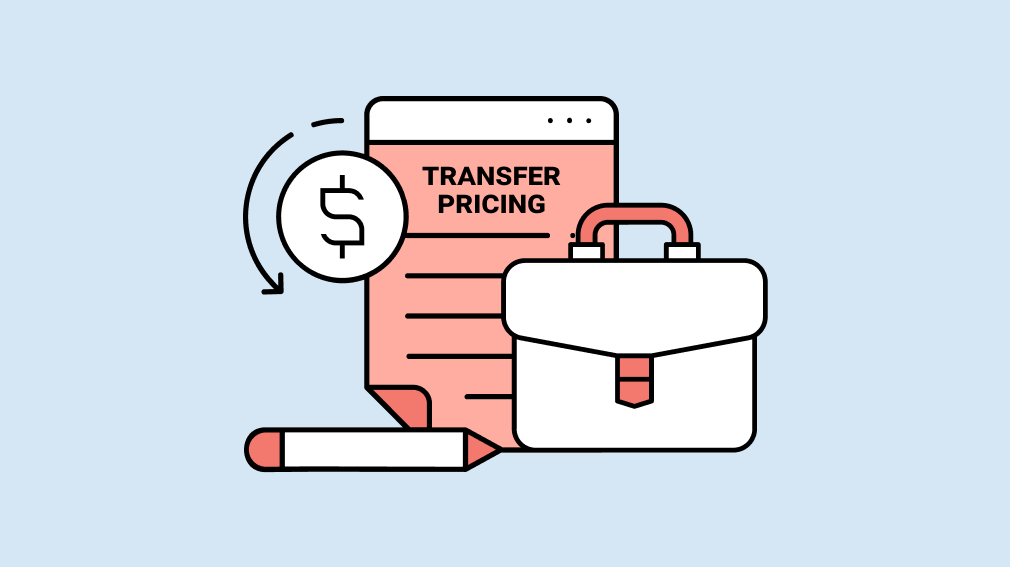 How do you comply with the GDPR rules of Denmark?
GDPR is a European Union law that requires businesses operating in the EU to justify how certain data is collected and used. Failure to comply with GDPR can profoundly affect a business, including very large...
Read more