Controlled Foreign Company (CFC) rules in Denmark for 2023
Controlled Foreign Companies (or CFSs) have become tightly regulated in Denmark as more corporations look to minimise their tax liability by offshoring their subsidiaries to lower-tax countries. As corporations increasingly do business across multiple continents,...
Read more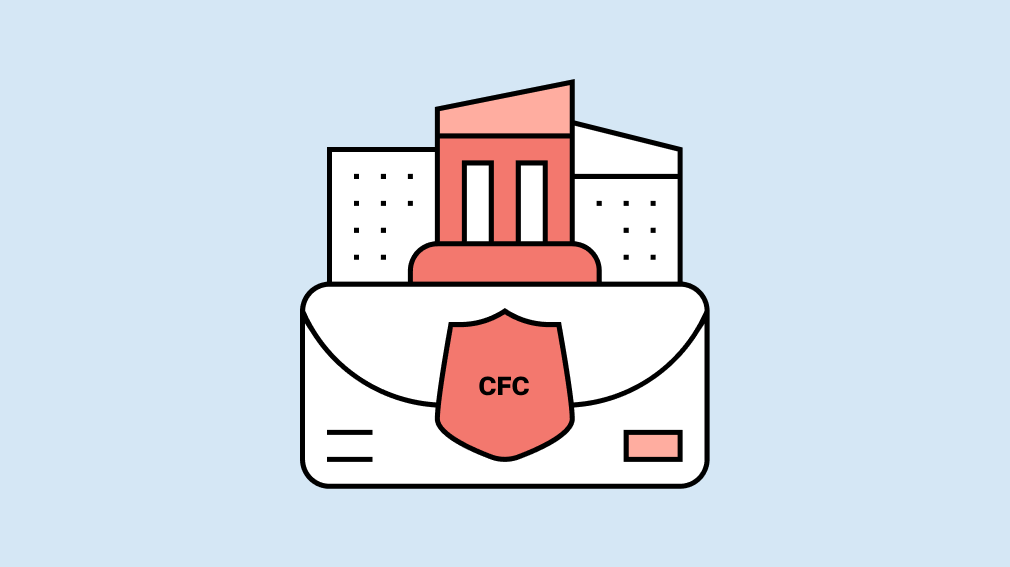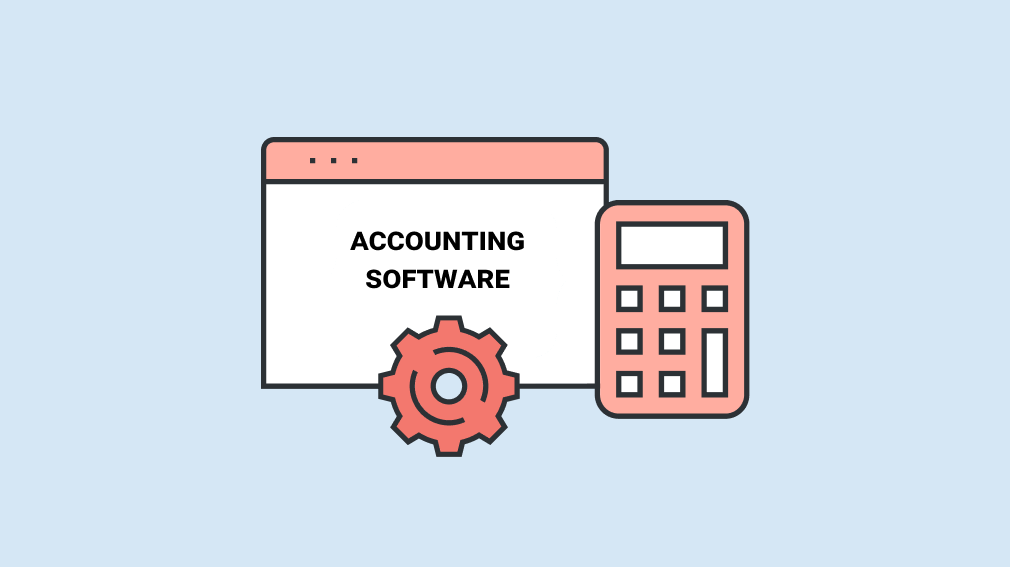 How to choose the best accounting software for your business in Denmark in 2023
Accounting software has become a core function in the modern business world, and it's easy to understand why. Both large and small businesses in Denmark use online accounting software to simplify or automate most key...
Read more