Avoid problems when applying for VAT registration in Denmark
In this blog, we describe how to avoid problems when applying for VAT registration for a new ApS. One of the more significant changes we have seen this year is increased due diligence by the...
Read more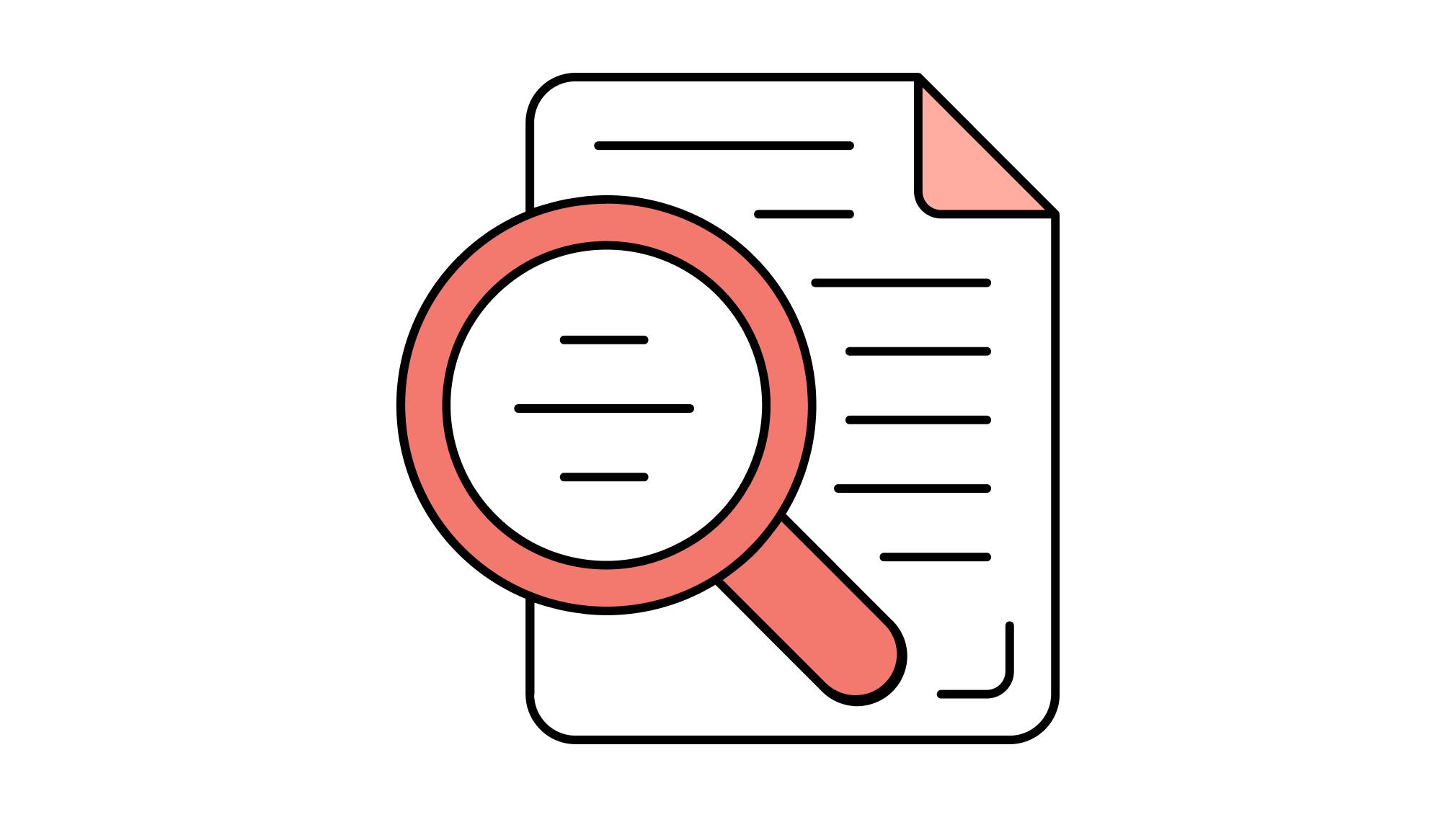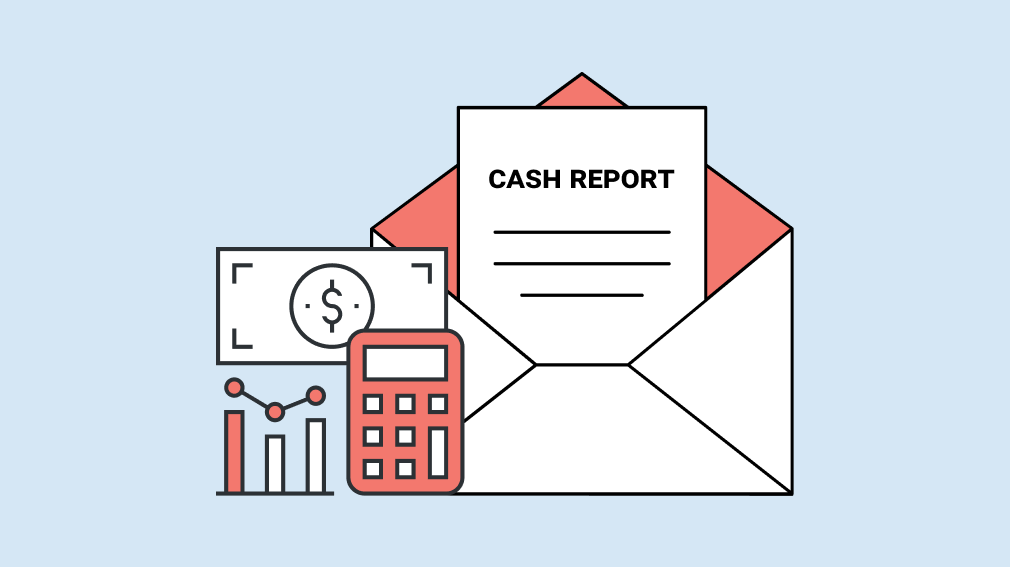 New legal requirement to use digital cash registers from 1 January 2024 for some industries
There are currently special rules on what a sales receipt from your cash register must contain when you sell to private customers from your business. From 1 January 2024, there is a new legal requirement...
Read more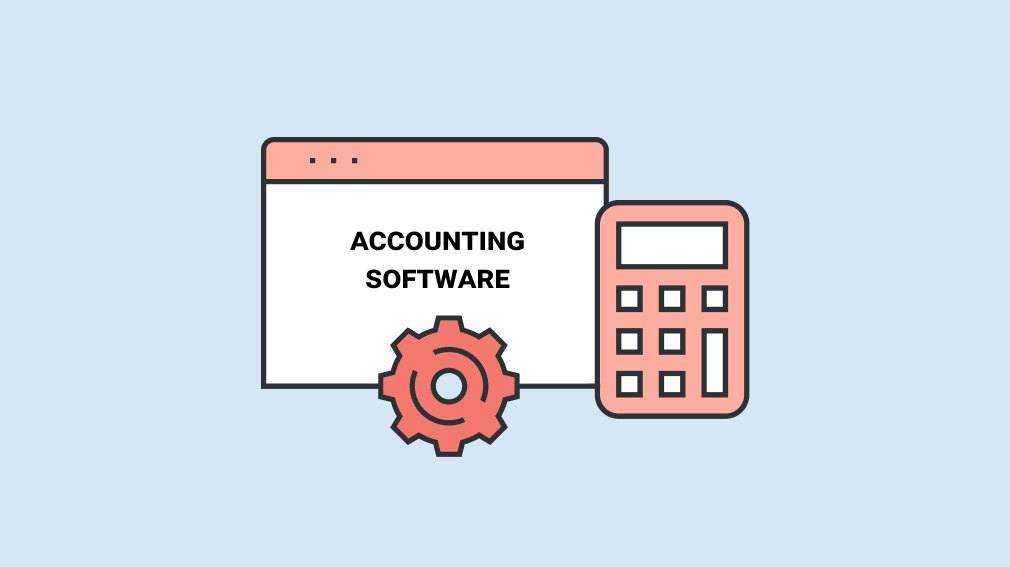 How to choose the best accounting software for your business in Denmark in 2023
Accounting software has become a core function in the modern business world, and it's easy to understand why. Both large and small businesses in Denmark use online accounting software to simplify or automate most key...
Read more