Transfer Pricing rules in Denmark for 2022
Transfer Pricing rules in Denmark have changed many times over the last couple of years. It is now mandatory for larger companies in Denmark to submit Transfer Pricing documentation each year. It was required to...
Read more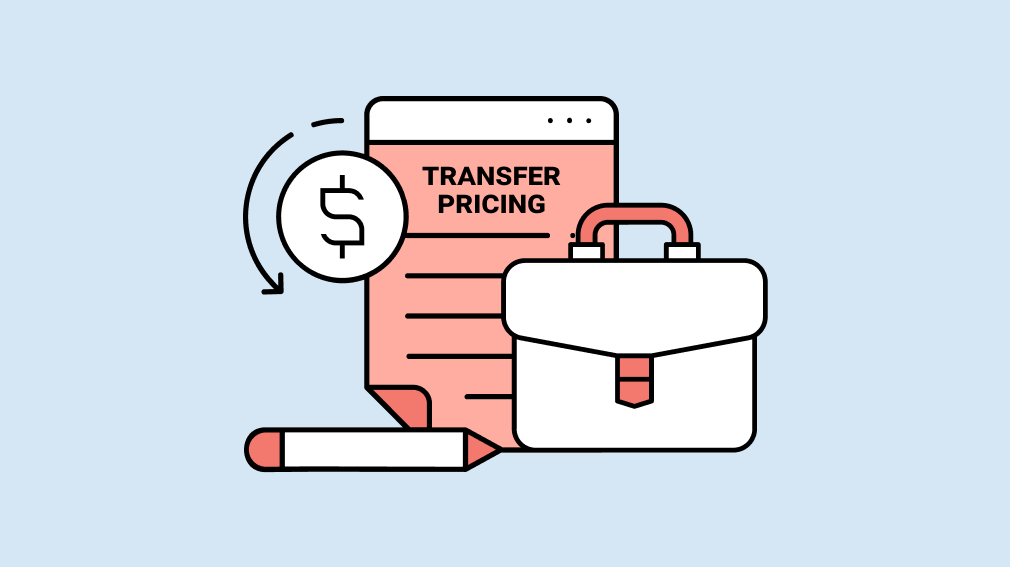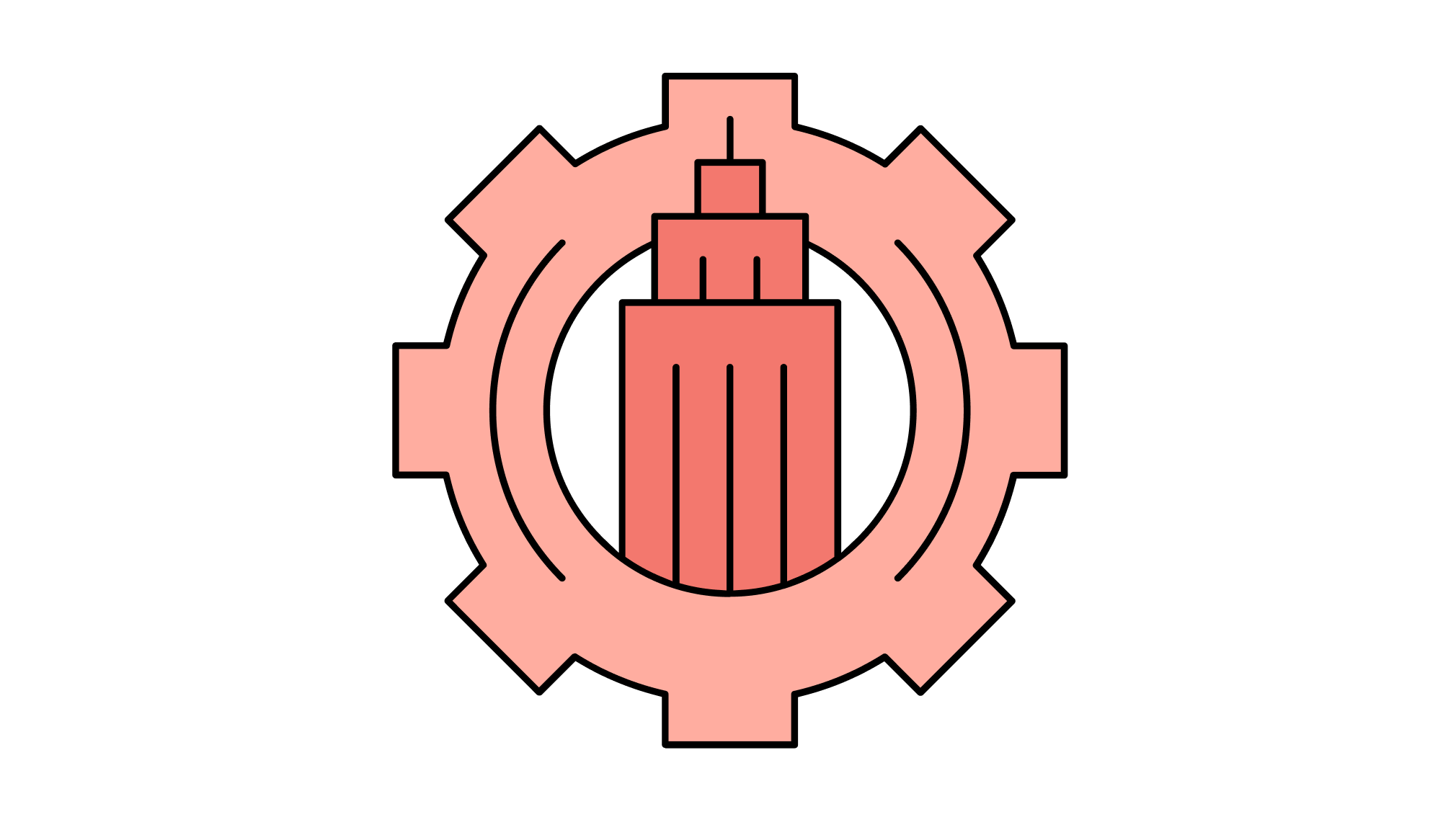 How can you reassume a company faced with a compulsory dissolution?
When a limited liability company (in Denmark, most often ApS or A/S) fails to submit the annual report on time, the Danish Business Authority will request the Danish Maritime and Commercial High Court to dissolve...
Read more