Controlled Foreign Company (CFC) rules in Denmark for 2023
Controlled Foreign Companies (or CFSs) have become tightly regulated in Denmark as more corporations look to minimise their tax liability by offshoring their subsidiaries to lower-tax countries. As corporations increasingly do business across multiple continents,...
Read more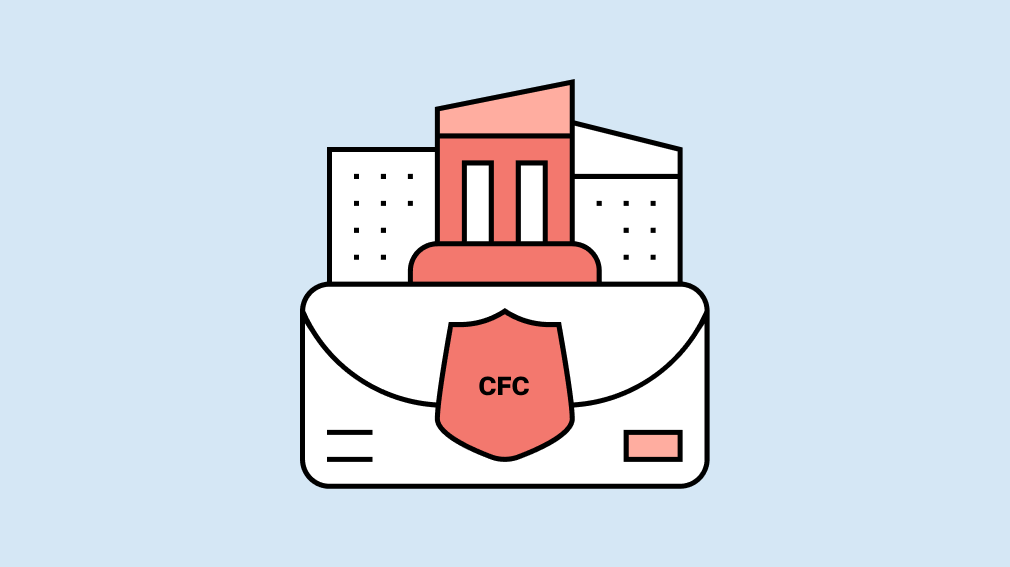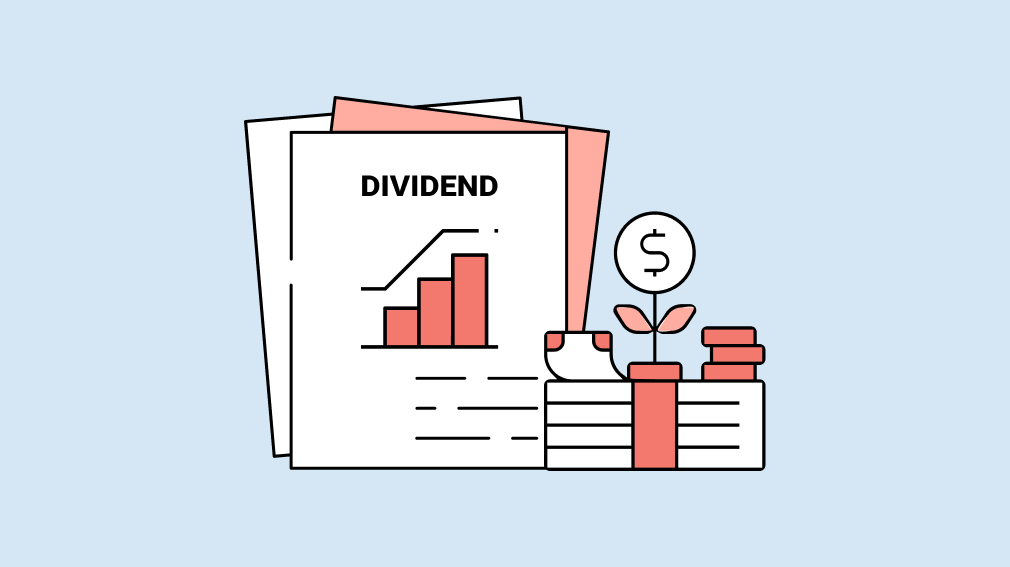 How do you distribute an extraordinary dividend in an ApS in 2023?
A dividend is part of the profit paid out to a company's shareholders. Capital companies like ApS and A/S can distribute dividends after the first fiscal year ends and the annual report is approved at...
Read more